ANTIY Labs is a vender of antivirus engine and solution, providing the best-in-breed antivirus engine and next generation antivirus services for confronting PC malware and mobile malware. Founded at 2000, Antiy Labs has always been focusing on antivirus field in the past twelve years, dedicating on providing the best-in-breed antivirus products and solutions for our partners. We has had a profound understanding of user needs and accumulated abundant experience and technologies. Antiy Labs has also made efficient emergency response to significant security threats and actively participated in academic and industrial activities.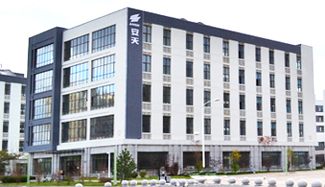 The main product of Antiy Labs is an antivirus engine middleware that named AVL SDK. It can be used to detect malware, adware and spyware of both PC and mobile platforms. Users can easily integrate it to their network devices, software and mobile applications to gain the top-level antivirus capability. AVL SDK can be transplanted to various hardware platforms and can adapt to different network environments and computing capabilities. Its detection capability of malware has been verified by authoritative tests and academic researches. Presently, AVL SDK has been used by several enterprises in US, Japan and China, and running in tens of thousands of network devices and nearly ten millions mobile devices.
A
ntiy Labs also provides next generation antivirus services, including open cloud detection of malware, malware knowledge encyclopedia, backend automatic analysis system, on-demand manually analysis and response and so on, to assist our engine users in improving comprehensive ability against malware-related threats.Antiy Labs persists in exploring and researching in both antivirus and information security fields.
I
n the past ten years, Antiy Labs has published large amounts of technical articles in directions like malware detection and participated in several information-security-related open projects, as well as making technical reports in academic and industrial conferences. Antiy Labs has joined organizations like AVAR and MUTE, projects like MAPP, and established cooperation relationships with universities and research institutions around the world.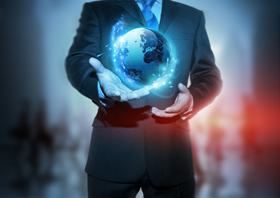 The CERT team of Antiy Labs own takes responsibility in emergency response of critical security events and significant malware for the public. Antiy Labs was the first finder of famous malware like CodeRed II and Dvldr in the past. We also published insightful analysis report and efficient response program of malware and PUA, including Blaster, Mytob, Sasser, Stuxnet, Flame, Adrd and CarrierIQ.